Give
Plymouth Congregational Church
Now you can support Plymouth Congregational Church without having to bring cash, write a check or even leave the comfort of your home. You do not need a PayPal account; you can simply enter your credit card information through PayPal's secure service.  There are three pre-selected payment options, or you can choose your own donation amount. Plymouth is a 501(c)(3) nonprofit #95-6055627 and all donations are tax deductible.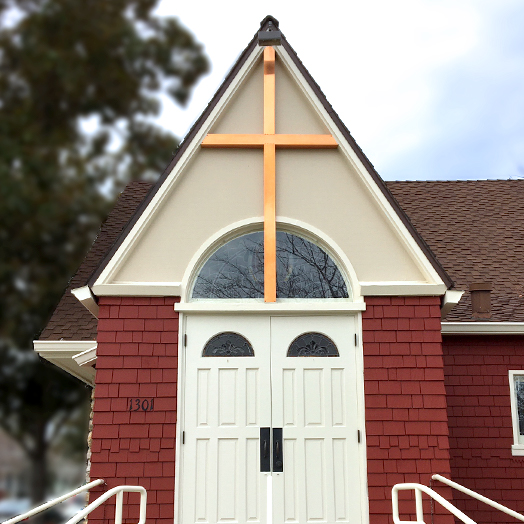 From providing shelter, meals and services to the local homeless community through Paso Cares and Loaves & Fishes; to sponsoring education for students in Africa or working with global nonprofit Heifer International to eradicate poverty and hunger around the world; to providing toys for children at Christmas through Toys for Tots or raising money for Salvation Army during the holidays — Plymouth Congregational Church does a lot to support our local community and beyond. We cannot do it without the generous support of our members and volunteers. Please consider making a financial contribution so we can continue to fulfill our mission for years to come.
Engraved bricks honoring and remembering our loved ones are available for purchase and will be displayed in our renovated courtyard for future generations to see. Proceeds from the sale of these bricks benefit the Endowment Fund, whose purpose is to provide financial support to the Church's ministry which includes Community Outreach, Capital Improvements for the Church and UCC Programs. This assistance is above and beyond annual stewardship pledges.
Please download the form below, which can be mailed or dropped off to the administrative office located at 1301 Oak Street, Paso Robles, CA  93446.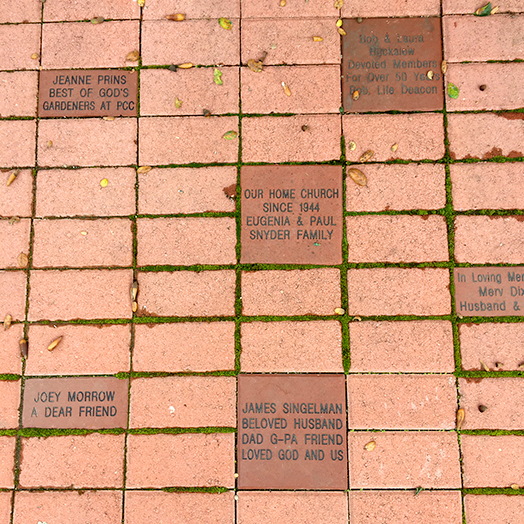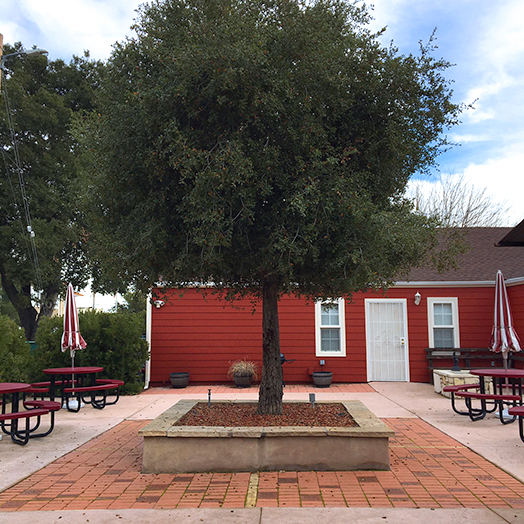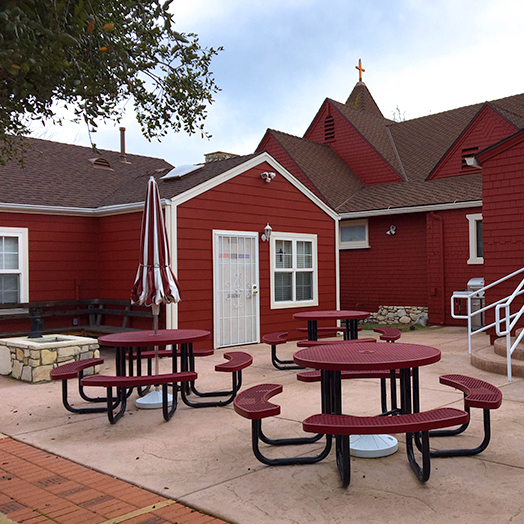 Open-hearted and justice-seeking, we treasure all the generations of the beloved children of God through our practice of hospitality, our nurture of community, our willingness to learn, and our joy in putting it all to good use through service for the church and the world.